Family Therapy
Certified Daring Way™ Facilitator, Virginia Green, PhD, MFT
Based on the Research of Brené Brown
Services
Personal
Stillwater therapists help you achieve Effectiveness, Momentum and Happiness through professional individual psychotherapy.
Family
The Stillwater 360° Approach builds collaborative and supportive relationships to create optimal family functioning using marriage and family therapy techniques, and Cognitive Behavioral Therapy (CBT).
Happy Couples™ Program
Any meaningful relationship involves not only love and respect, but also good negotiating skills, boundaries (not too rigid!) and fun. Using pre-marital and marriage psychotherapy, we help you grow your relationship, attain better communication and intimacy.
Career
Reducing "Presenteeism" (when your body is there, but your mind and heart are not) and improving productivity through management coaching: Stillwater Coaching is a collaborative process that increases effectiveness through improved working relationships.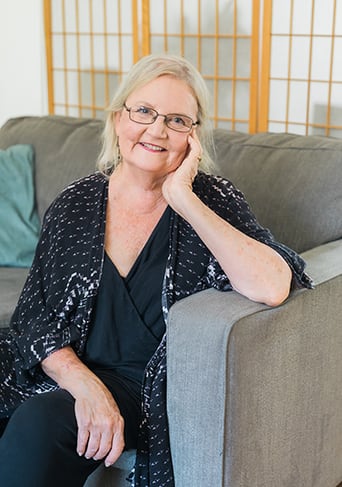 "We can make our minds so like still water that beings gather about us, that they may see, it may be, their own images, and so live for a moment with a clearer, perhaps even with a fiercer life because of our quiet."
Virgina Green,
PhD, MFT
Dr. Virginia Green is founder and CEO of Stillwater Family Therapy Group, Inc., which serves the mental health needs of families and individuals in Redondo Beach, Hermosa Beach, and Manhattan Beach.
Stillwater prides itself on the excellence of its clinical work, and the success that our clients experience: happy children going through divorce, recovering marriages, reduced anxiety and depression, shared grief, and substance abuse.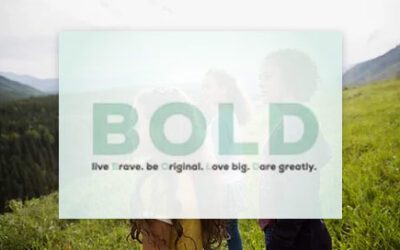 Starts Friday, September 8, 2023 | Zoom link to be provided
read more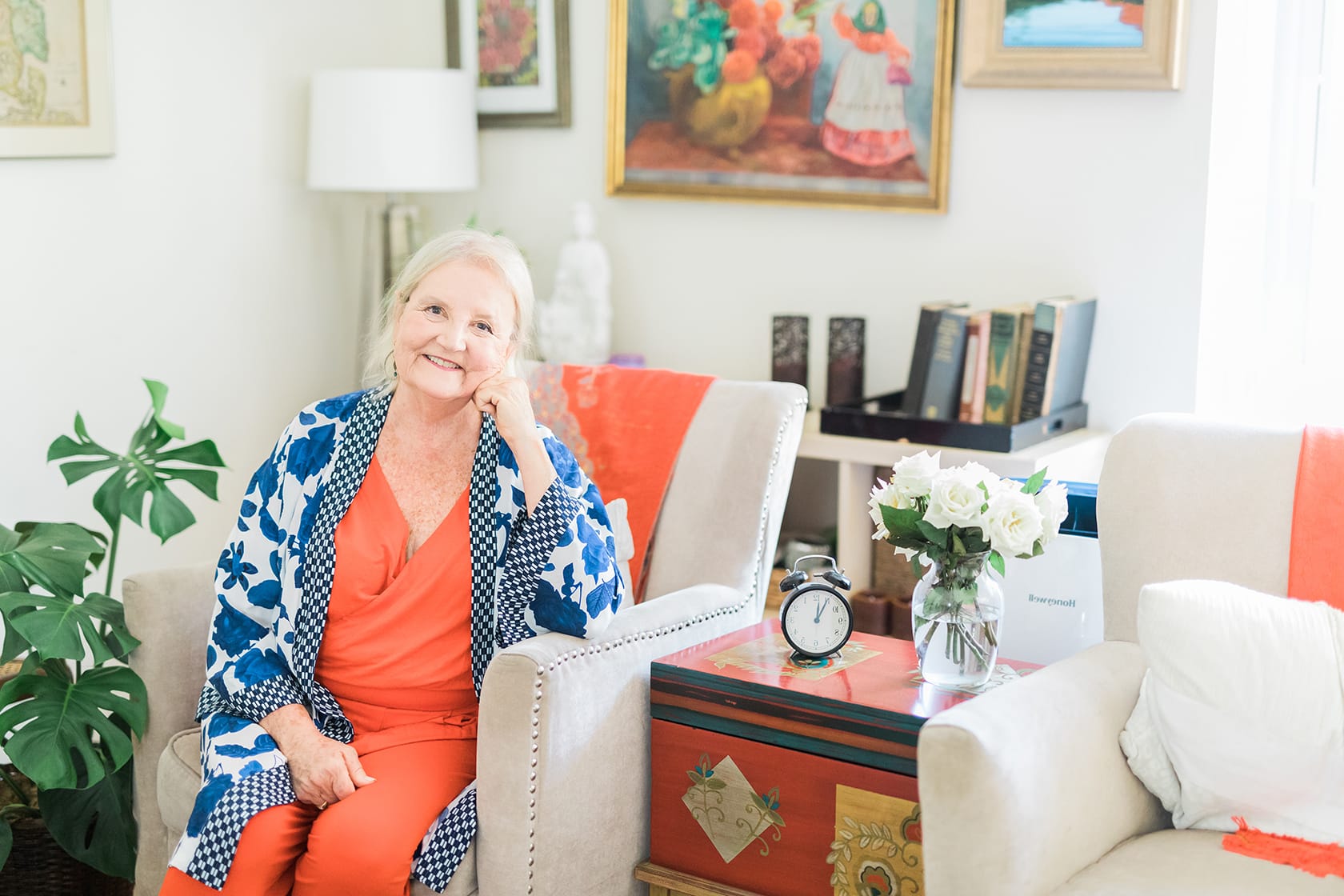 It starts with seeing the unseen, listening to the unheard, extending respect to all.
It demands professional excellence, the highest ethical standards, and belief in the inevitability of mental health.
It thrives on tolerance, humor, and unflinching kindness.
It requires continual self-reflection, rejection of opinion, and non-reactivity.
It is having the ambition to endlessly encourage the true champions of mental health: families and communities.
It is willing to embrace failure and cultivate resilience.
Its leadership is inclusive and trustworthy, eliminating hierarchy and supporting structures that create clear expectations and accountability for all.
Stillwater Global: It is the radical idea that mental health is a fundamental human right that is not adequately protected or promoted. And yet there is joy in even the most challenging and dangerous situations, which proves the indomitability of the human spirit.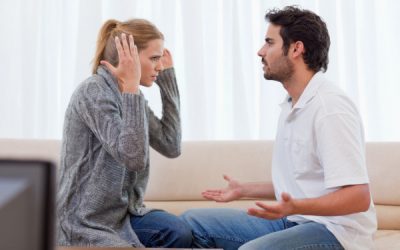 Remember Smart Goals? Specific, Measurable, Achievable, Relevant, and Timely? You want to be able to OBSERVE your agreed upon request in action.  Here are some important additional rules: NO EXPLAINING why you are making this direct request. We always assume that...
read more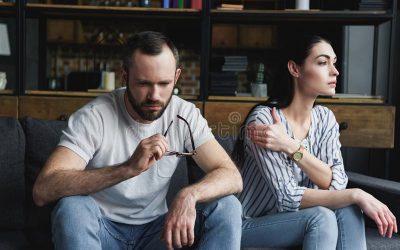 "So..." I ask, "Why are we here today?" The answer, 100%, is always the same: "We have communication issues…" Hmmm -- Could you break that down a little for me? -- I think, but have learned better than to ask. BIG topic, communication. What does that even mean? Here's...
read more
Hours
Mon - Fri: 10am - 6pm