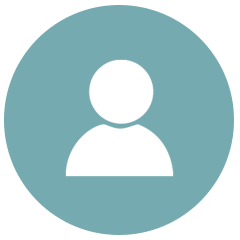 Personal
Stillwater therapists help you achieve Effectiveness, Momentum and Happiness through professional individual psychotherapy.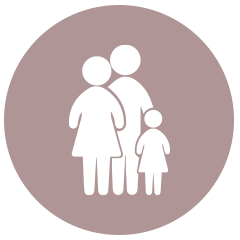 Family
The Stillwater 360° Approach builds collaborative and supportive relationships to create optimal family functioning using marriage and family therapy techniques, and Cognitive Behavioral Therapy (CBT).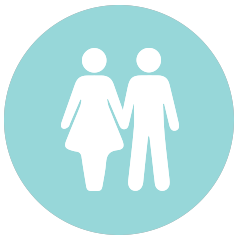 Happy CouplesTM Program
Any meaningful relationship involves not only love and respect, but also good negotiating skills, boundaries (not too rigid!) and fun. Using pre-marital and marriage psychotherapy, we help you grow your relationship, attain better communication and intimacy.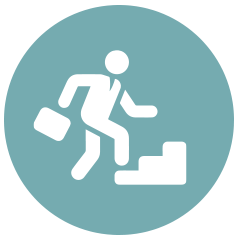 Career
Reducing "Presenteeism" (when your body is there, but your mind and heart are not) and improving productivity through management coaching: Stillwater Coaching is a collaborative process that increases effectiveness through improved working relationships.
Hours
Mon - Fri: 10am - 6pm