STILLWATER 360° APPROACH
During challenging times, you might find yourself in situations that are overwhelming. While this is normal, there may be additional care that you or your family needs to get through rough patches. Our convenient one hour initial consultation will provide you with ideas and resources you can put into place immediately. Our Families in Transition program provides a structured environment for enhanced communication and happier homes during challenging times.
ON-GOING PERSONALIZED SUPPORT FOR CHILDREN
Stillwater therapists are specially certified to provide state of the art counseling for children, age 5 to 18. We interact closely with the whole family and with schools to provide a complete program that suits the individual needs of every child. We have been working extensively with children throughout the South Bay for 20 years, and have many graduates who have gone on to successful lives amongst our alumni.
PARENTING THE CHALLENGING CHILD
While Stillwater provides on-going care for the challenging child, we also know that parents need love, too. The best teacher is often someone else with direct experience in exactly what you are facing. Using community resources and each other, we help you find practical solutions and support.
Make an appointment today to meet privately with one of our qualified professional therapists. Your therapist will work with you to determine the best treatment program for you and/or your family.
Feeling overwhelmed with life?
Running harder and getting further behind?
Not sure where you fit?
Need a safe place to share your thoughts and feelings?
Takes place over the course of 6 Fridays (via Zoom)
Based on the research of Brené Brown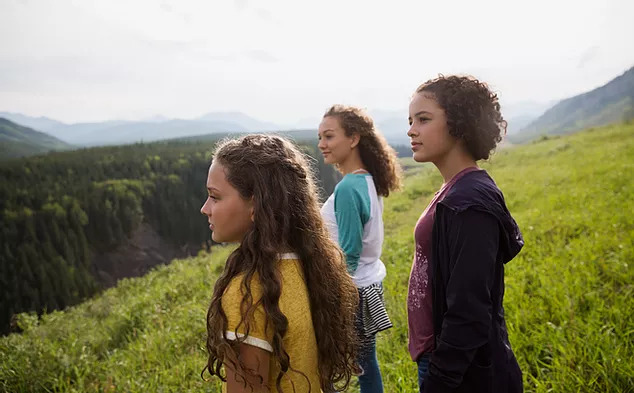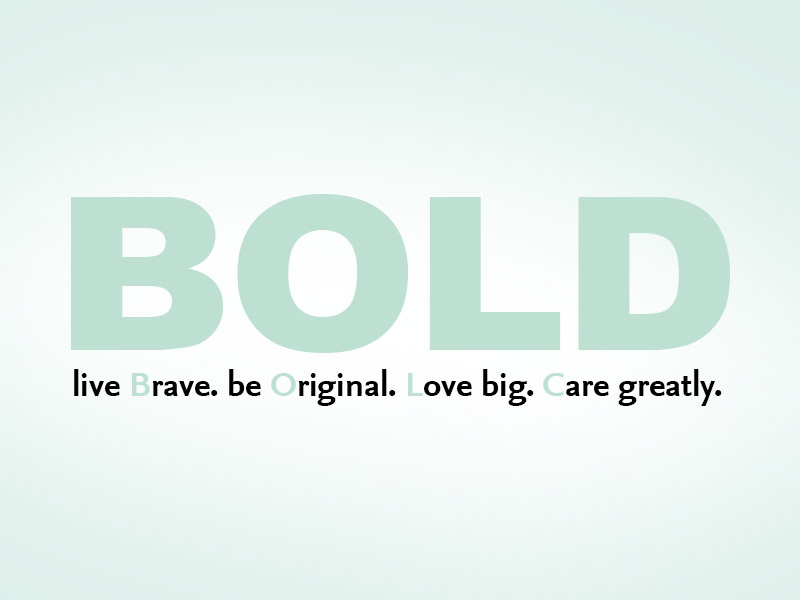 Hours
Mon - Fri: 10am - 6pm